Providing Responsive Solutions
We are a leading Tech – Media, Property Tech and IT Consulting Company that boasts of highly motivated professionals ready to give world-class responsive solutions to your digital needs.
We offer solutions ranging from Property Technology Management to Corporate branding and IT Support services to businesses and individuals seeking a digital footprint on the global map.
"15 Years of top-notch experience ready to empower you and your business"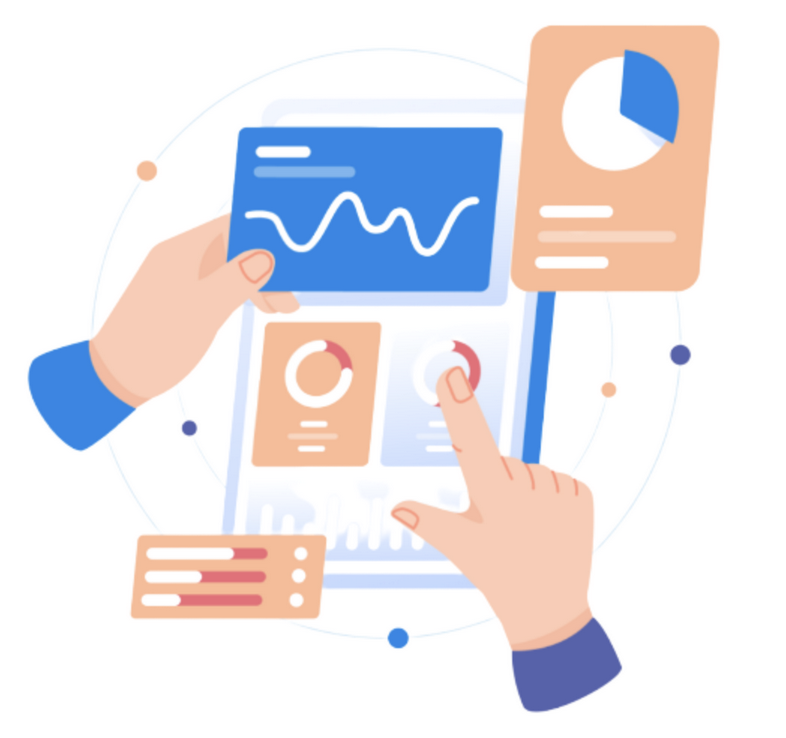 Choose to Work with BRIBMAC
Responsiveness
Our team is always on standby to offer you help when you need it the most. We build our
relationships to last.
Integrity
We strive to be reliable and trustworthy in engaging our clients by taking responsibility for actions engaged by US!
Determination
We design and develop top notch, quality products and services that meet both the customer and market demands.
Customer Focus
We are dedicated to putting you our client first, to enhance your satisfaction and build a great working relationship.
Innovativeness
Our team comprises of highly qualified, passionate and experienced individuals who brainstorm on new innovations.
Specialized for Each Industry